Welcome to our University!
Start your career with us!
Why choose us:
INDIVIDUAL APPROACH
The training is aimed at ensuring that each student deepens and understands the topic as much as possible. It is important for us to produce specialists, and not just to earn money!
PARTNERSHIP
After completing the course, the best students will be asked to work on behalf of our institute.
FRIENDSHIP
We do not say goodbye to you either after the end of the lesson, or after the issuance of certificates. We make friends, practice together, and get together to discuss personal breakthroughs.
BEST PROGRAMS
New Improved Teaching Methods
MATERIALS FOR TRAINING
Available 24/7 in your account
PRACTICE
From 6 – 12 months of continuous practice
INSTALLATION AND DISCOUNT FOR TRAINING
REAL CLIENTS
Opportunity to practice with your first client
AFFORDABLE PRICES
TOP TRAINING SERVICE
– Live teaching, not reading a few sheets of paper
– Training and techniques copyright
– Practicing techniques right on the course
– Providing real clients for practice under the supervision of a supervisor
– Ability to review lectures in the recording
Upon admission, you get access to the library on our website – FREE OF CHARGE!
We employ only professionals
All teachers have higher education and more than 1000 hours of practice
Improve your professional level in online lessons, at any time convenient for you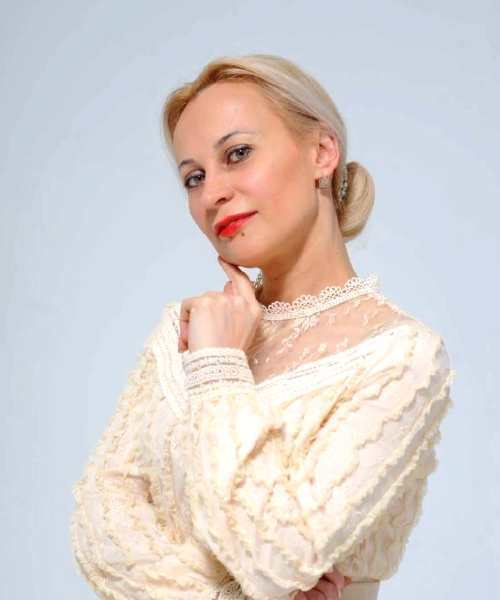 Yulia Volimerets
Clinical Psychologist. Hypnologist. Regressologist. NLP trainer. Neuropsychologist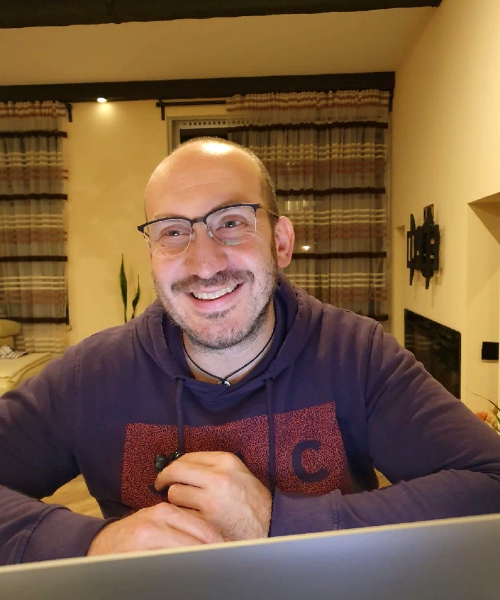 Getcho Gechev
Hypnologist. regressologist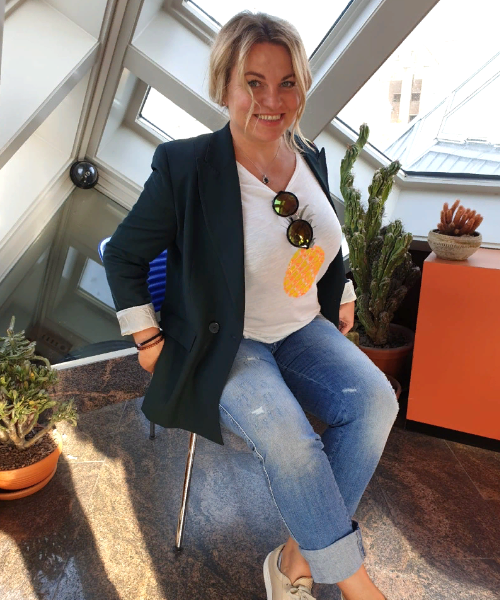 Veronica Shikut
Master of Psychology. Hypnologist. Regressologist.
Have questions? Write to us!
we will definitely help you
View course schedule
After training you will receive: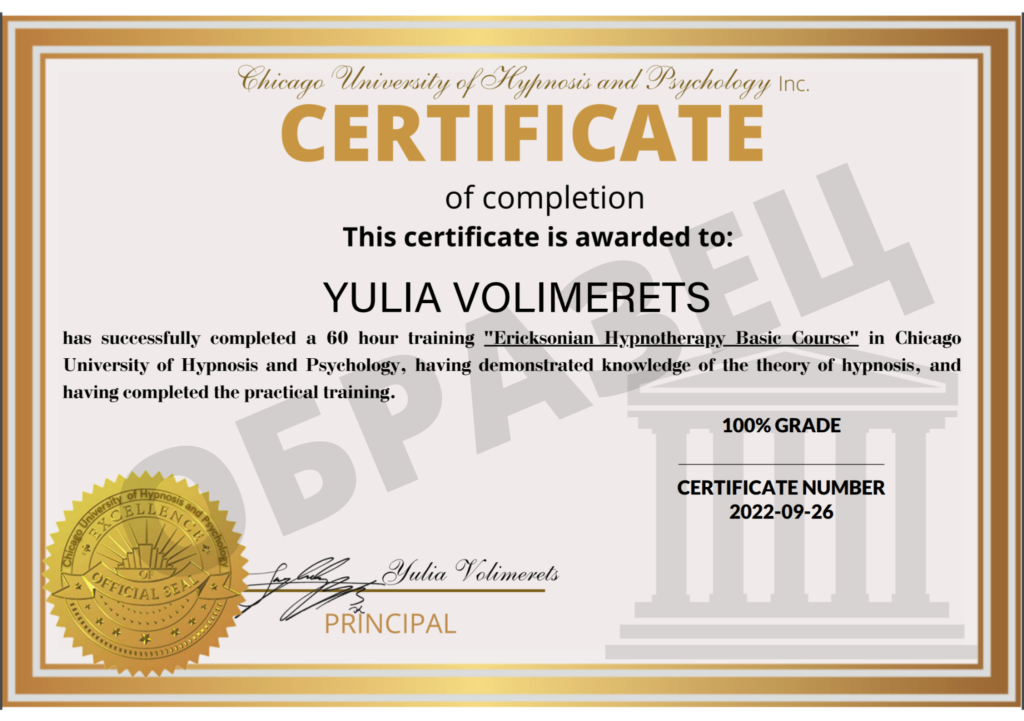 Our courses in Russian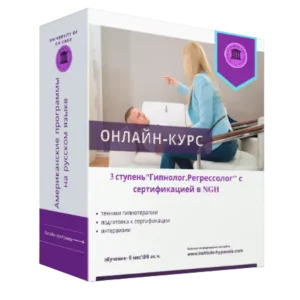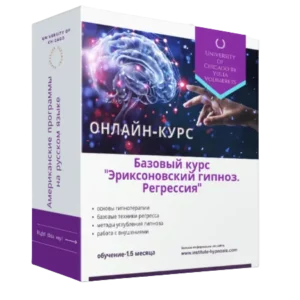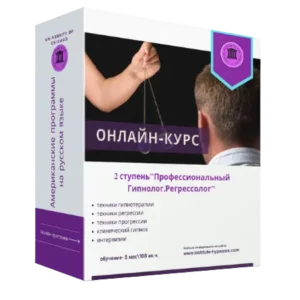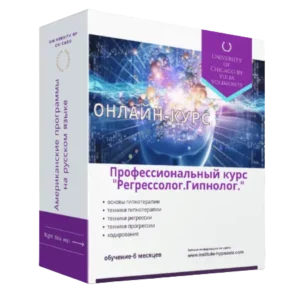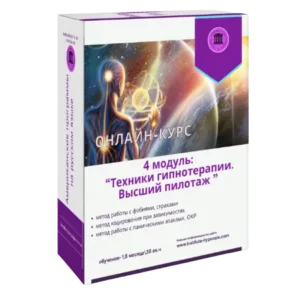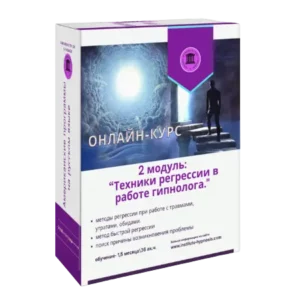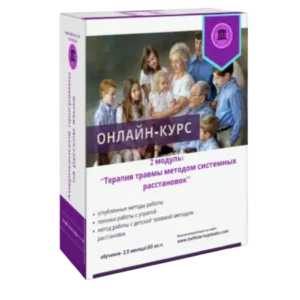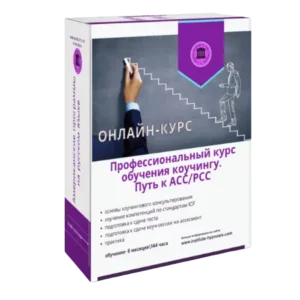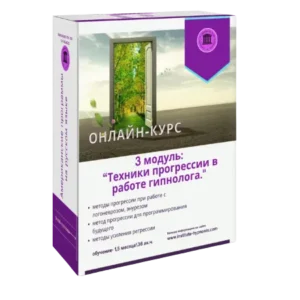 Need advice on courses? Fill out the form below!
our tutors will help you choose a course that will meet your expectations!

Request a curator's consultation

Decided?
Welcome to student chat
We invite clients to our specialists!
who have excellently completed our training and work with us.
Book a consultation with them!
Join our Telegram chat and get the opportunity to pass the "Workshop on working with feelings, emotions" for free!